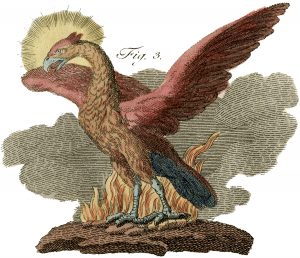 This post is to announce we will be resuming quarterly meetings of our PDX DITA user group, which has been a bit sleepy the last couple of years. We'll kick this effort off with a meetup for old and new DITA practitioners and friends on March 6th from 5:30-7:00 PM at AppNexus, 711 SW Alder Street, Portland. Bring yourself, your DITA-curious friends, and your opinions. We'll talk about our current DITA successes and problems, and discuss ideas for future meetings. A more formal session will follow in April.
Many thanks to Puppet for hosting a number of meetings while the group didn't have a home office. With my employer, AppNexus, beginning a big DITA migration, it seems like the perfect time to re-launch in a new location.
To review details:
March 6th, 2019, from 5:30-7.
AppNexus (a Xandr company)
711 SW Alder Street, Portland, Suite 400
As always, we'll have snacks and drinks! Come say hi to old and new friends in that inimitable open-source way. Contact Marya at marya.devoto@xandr.com if you have questions.